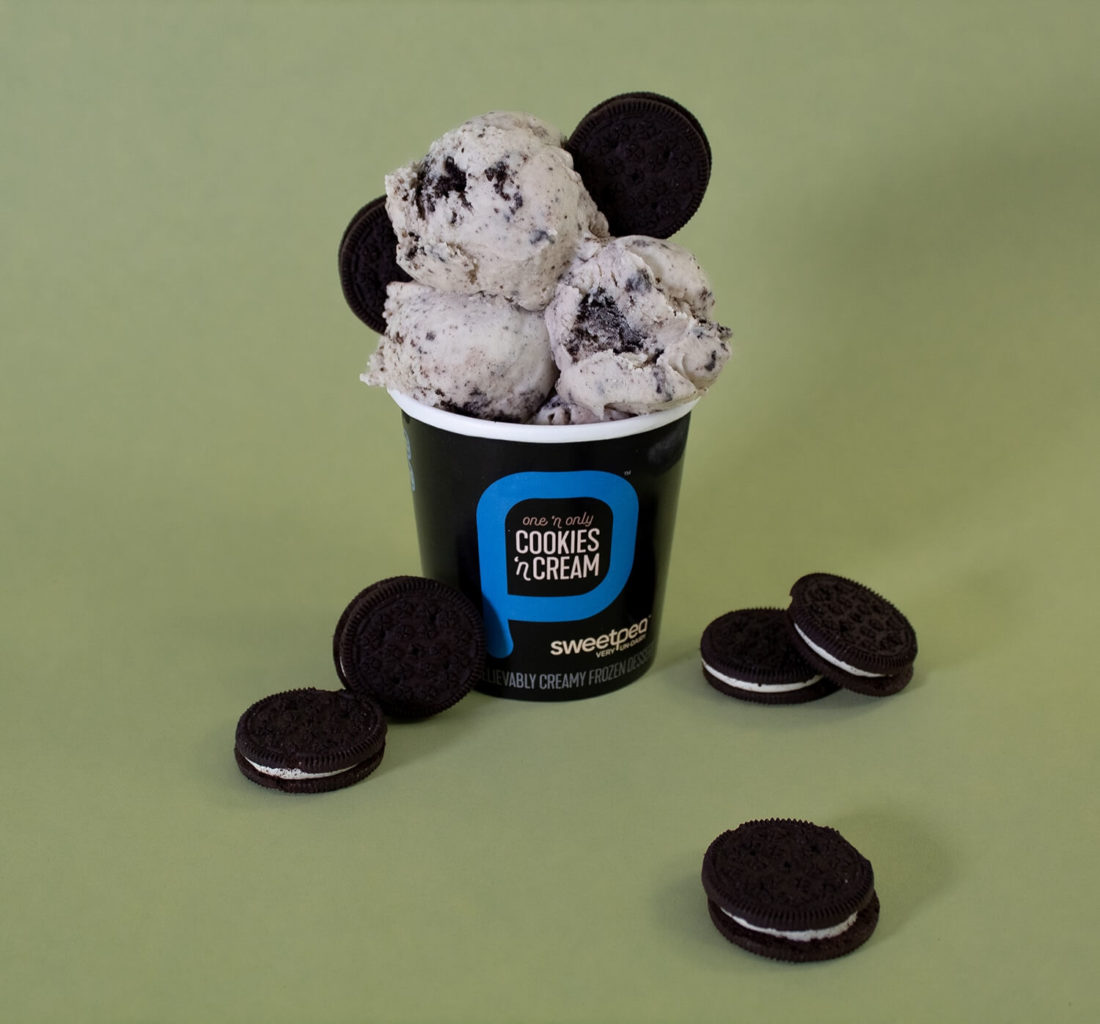 Dipping your toe in the plant-based or flexitarian world can be scary. One of the biggest challenges people face when deciding whether or not to change their eating habits is a major case of FOMO. Fear of missing out. You are afraid you'll miss cheese, won't be able to eat out, or be SOL next time you have a sweet tooth. Well, we are here to silence your FOMO with 3 tips for how to enjoy comfort food on a plant-based diet! You don't even have to be 100% plant-based to try some of these easy swaps in your diet. So let us take you for a walk on the plant side.
Say Cheese
Cheese is a staple in a lot of comfort food dishes. From Italian to Mexican cuisine, cheese is a front runner in entrees all over the world. If the thought of turning your back on cheese is more than you can handle, we've got you covered! The plant-based world has evolved, and there are now several plant-based options you can sub in for milk cheese. A small swap from your usual sandwich singles to one of the brands below is a great way to start your plant-based journey without having to compromise on taste!
Violife

– From "Just Like Colby Jack Shreds" to "Just Like Original Cream Cheese," Violife has a whole line of 100% vegan cheeses made from ingredients like coconut oil and potato starch. With the perfect texture and taste combination, you won't believe you aren't indulging in the real thing!
Daiya

 – If grilled cheese is your ultimate comfort food, look no further! Daiya has a whole line of dairy-free, plant-based cheese slices from America, to Gouda, to Swiss!
Big Mac Attack
No matter where you are in your plant-based journey, you may find yourself feeling nostalgic for the happy meals of your youth. Here are two great plant-based substitutes for burgers that are sure to fix your comfort food craving!  
Impossible

– From burgers to nuggets, Impossible has a whole line of plant-based meats perfect for a whole array of comfort foods!
Beyond Meat 

– Whether you're ready to grill out at a tailgate or are prepping for taco night, Beyond Meat has a whole line of sausage, burgers, or beef.
Sweet Tooth
Now to the most important meal…dessert! The plant-based world is full of comforting treats such as cookies from Sweet Loren's or dough you can bake and/or eat raw from DEUX. But the best part? You can still indulge in ice cream! All of SweetPea's ice cream flavors are plant-based! Subbing in SweetPea instead of traditional dairy ice cream will be the most delicious way to start your plant-based journey while not giving up your favorite comfort foods.. With a chickpea base, our incredibly creamy lineup of flavors will convert you to the plant side of dessert for good!
Whether you are ready to go full in on plant-based or decide to take a flexitarian approach, SweetPea is the perfect option to tag in! Tell us your favorite flavor and tag us on Instagram @sweetpeawow.